We are an agile software development company specialized in Brand Based Programming™.
We build customer-centric technology solutions that reflect the brand's unique charachter and lift customer experience to new levels.
We help companies and brands to gain competitive advantage from digitalization by helping them to shift towards a culture of experimentation. Service design
Modern digital services help people like companies. Usability and design are mandatory, while modern services differentiate from competition by reflecting brands unique character. We call this design approach Brand Based Programming™. Agile development
Together with our clients, we build software solutions that solve their business challenges and lift up customer experience. Instead of building enormous and never-ending projects, we use culture of experimentation to find the right solutions for the right tasks. Consulting
We help you to navigate the ever-changing digital landscape. Our Digital Snapshot -service maps your digital infrastructure and finds your digital opportunities. Digital Snapshot -service pricing starts from 5 000€ +vat.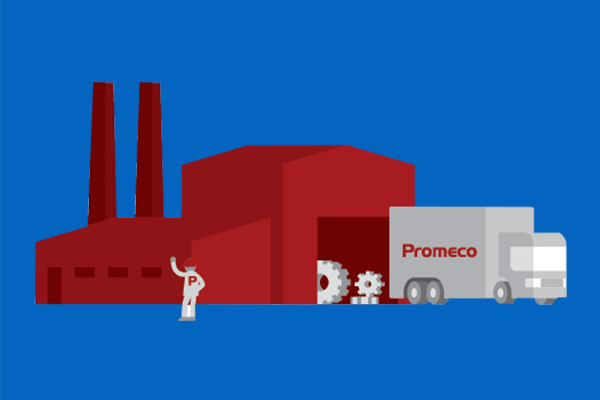 Promeco Labs
For global supplier Promeco, we designed a special development program to speed up digitalization. Promeco Labs development program unites outside expertise to inside know-how via agile experimentations. We started Promeco Labs with  Digital Snapshot analysis.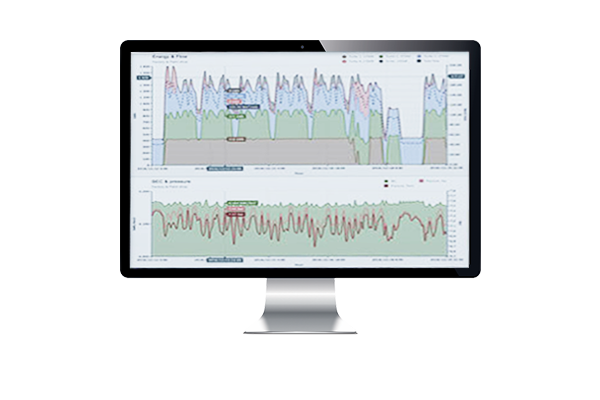 Enersize
We are developing Enersize Oyj's cloud service and IoT based software together with their experts. In addition to software development, we are supporting them in development of their cloud architecture and improving DX (developer experience). Enersize Oyj is a global energy efficiency company, which is listed on OMX Stockholm.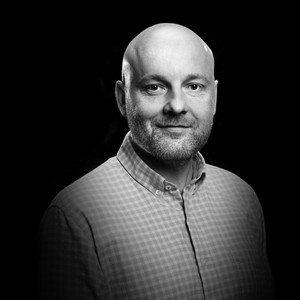 Jani Nurmi
CEO
+358 50 626 92
jani.nurmi@hubble.fi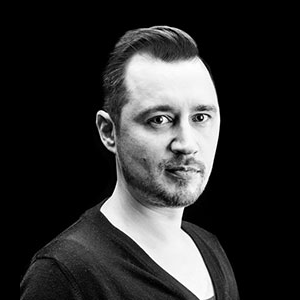 Juuso Kemi
STRATEGIST
+358 50 550 9427
juuso.kemi@hubble.fi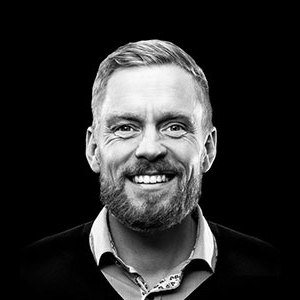 Juha Laitinen
SALES
+358 50 649 24
juha.laitinen@hubble.fi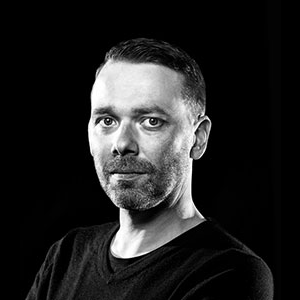 Jussi Pohjola
COO
+358 50 505 4679
jussi.pohjola@hubble.fi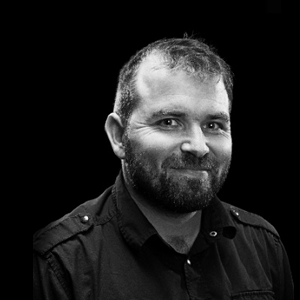 Santeri Vesalainen
LEAD DEVELOPER
santeri.vesalainen@hubble.fi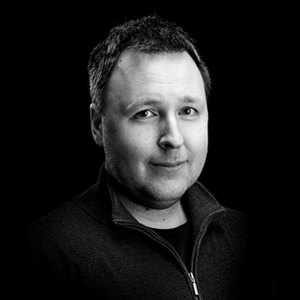 Sami Suuriniemi
FULL STACK DEVELOPER
sami.suuriniemi@hubble.fi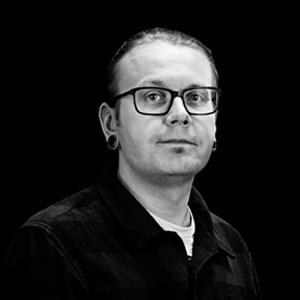 Jesse Kuoppala
UI/UX DESIGNER
jesse.kuoppala@hubble.fi